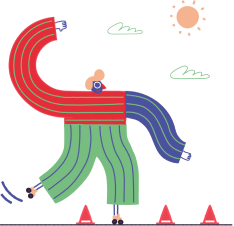 Community Centric
Share your feedback, show appreciation, and interact with digital art no matter the stage of development.

Your engagement can help shape the direction of a project, bring more exposure to an artist, or increase the likelihood of a sale.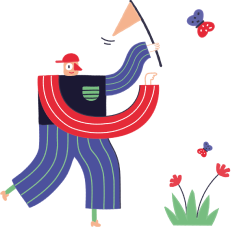 See Hear First
Find the next big thing or sniff out potential more efficiently by browsing projects across the Web3 ecosystem - all from one space.

(This does not constitute financial advice.)

Promote Yourself. Be Discoverable.
Having one space for all your blockchain art makes it easier to show off your impressive NFT empire.

Unite all the major blockchains and marketplaces into one gallery where fans, fellow art enthusiasts, and collectors can browse and bid directly.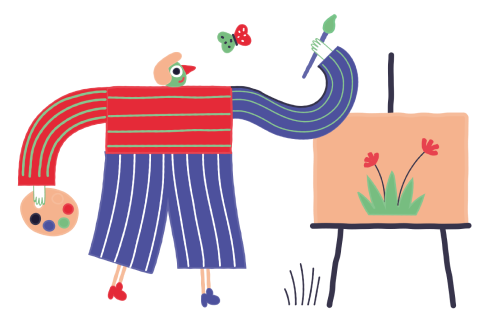 "I use Ilunafriq because of its direct link to NFT marketplaces which allows collectors who fancy my work place a bid instantly. As an NFT artist and content creator, I find this feature invaluable!"
NFT Artist, France
Ousman Ceesay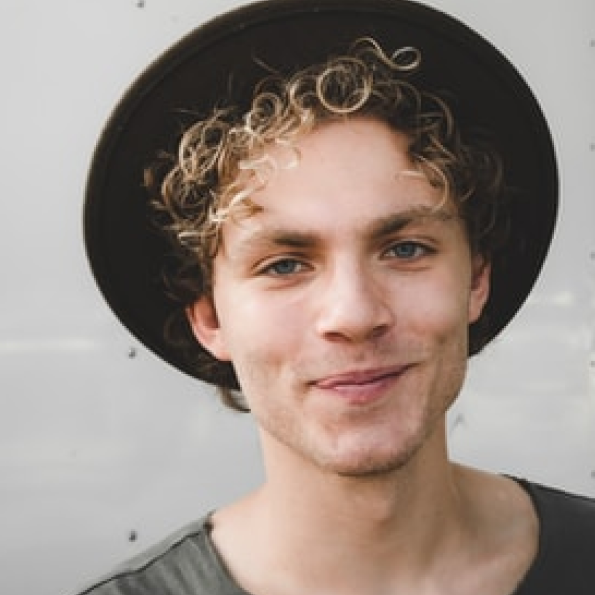 "I love that Ilunafriq has created a solution to remove the friction of consuming our favorite artists across multiple platforms.
It makes so much sense for both creator and consumer and makes the process that much more pleasant and exciting to participate in."
Creator and Consultant, Los Angeles
Zoya Yaseka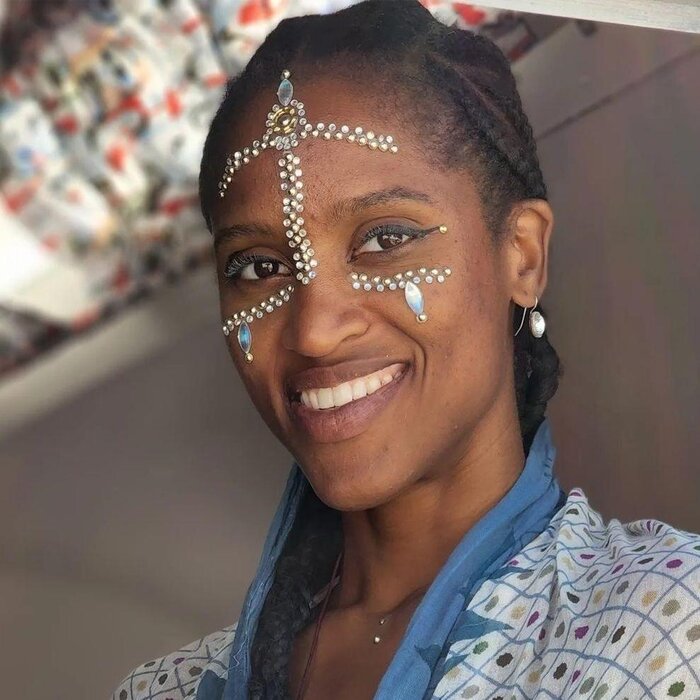 "Digital asset aggregation at its finest. The perfect way to share and promote content from multiple wallets all in one place."
Crypto Scientist, Seattle
Professor Feathers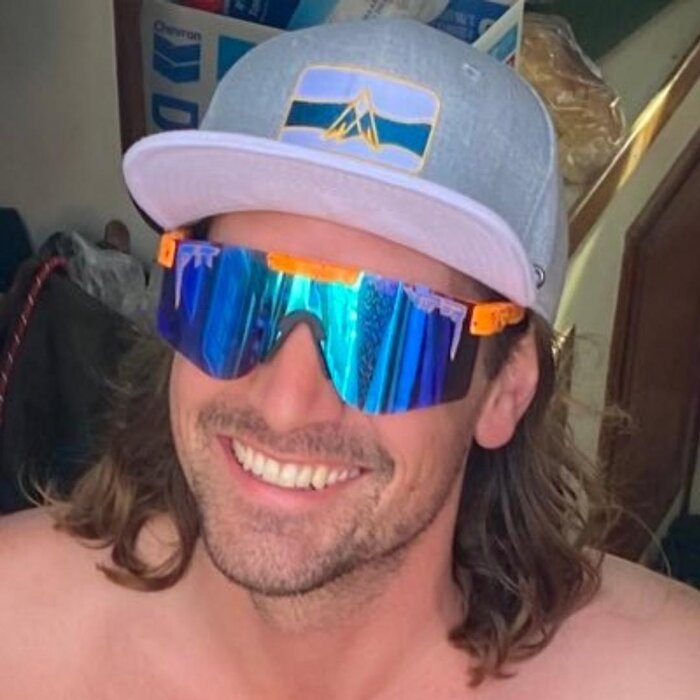 Have Questions?
We're here to help.

Feedback, suggestions and constructive criticism are also welcome. Simply pop your thoughts over via electronic message.

Are you sure you want to permanently delete this